Have you heard about my brand new 2023 Girlfriends' Getaway?  It's happening at the end of July and it's going to be A W E S O M E!! Want to learn more about how you can join the fun? Then keep reading – I have all the juicy details for you down below. 😉
You may be wondering…
What is a Girlfriends' Getaway?
Well, my friend, Girlfriends' Getaways are carefully curated needlepoint experiences. Sometimes, they're "in person" events and sometimes they are virtual.
This year, our Girlfriends' Getaway is a virtual experience.
I like to think of our virtual events like a very special retreat, but without all the headaches of travel. Instead of packing your suitcase and schlepping all your stuff to the airport, you get to enjoy our Serendipity brand of pampering right in your very own home – and you can even wear your jammies, if you want. 😉
So, where are we going?

We're Going to Sunny Provence for the 2023 Girlfriends Getaway Virtual Retreat Experience!
We'll spend two delightful days together, immersing ourselves in all things needlepoint – and the best part? You don't even have to get on a plane! Thanks to the  technical wizardry of Zoom, we'll magically transport you to southern France for a blissful weekend of stitching and relaxing. (Click here to hop over and sign up now!)
We'll kick off our weekend together on Thursday evening, July 27th with the official unboxing party. You'll have the opportunity to meet the other stitchers on our sojourn – and there will be plenty of fun and frivolity to get the good times rolling.
Then, we'll spend Friday and Saturday stitching our delightful Provençal-themed canvas by Linda Ragno for Cooper Oaks Designs – and I'll share the "why" behind the "what" for my stitch and thread choices so that you can apply what you learn to your other needlepoint projects, too.
That's a picture of "Trio of Garden Ladies" – our retreat project – below…
Linda Ragno is renowned for her French country designs. She first became enchanted with the colors and patterns of Provence on a visit to see her grandparents who lived in the Pyrenees.
Your retreat experience includes an exclusive stitch guide plus all of the threads and embellishments you'll need to complete this charming canvas.
And, of course, there will be plenty of fun surprises sprinkled throughout our time together.
We will record the entire retreat so that you can go back and revisit our virtual adventure in stitches and threads as often as you want.
Here are the other goodies included with your Girlfriends' Getaway Ticket…
A Welcome Gathering / Box Opening Party (Thursday evening)
Two whole fun-filled days of stitching and learning with me
A Stitching Social (Friday evening)
Our carefully curated collection of needlepoint treats
A host of Serendipity surprises (aka, lagniappe! 🙂 )
and, as mentioned above, our beautiful event canvas + the threads, embellishments, and exclusive stitch guide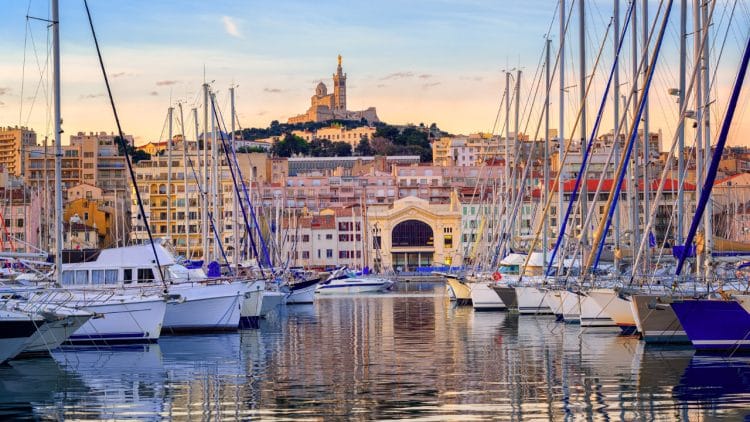 Wondering how to sign up for the Girlfriends Getaway?
It's easy peasy… just click here to to hop over and register now. Early bird pricing is available through midnight Central time on Friday, April 28, 2023, so if you know you want to join us, be sure to sign up before the price goes up. 😉
And if you have any questions, please send an email to [email protected]. We're here for you and always happy to help!
Alrighty, my friend, that's all for now. I hope you have a fantabulous week and I'll see you again here next time.
Until then, happy stitching…
XOXO!!

PS: If you'd like to join me for our 2023 Girlfriends' Getaway virtual needlepoint retreat experience, CLICK HERE to sign up today. 😉